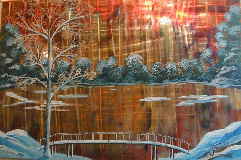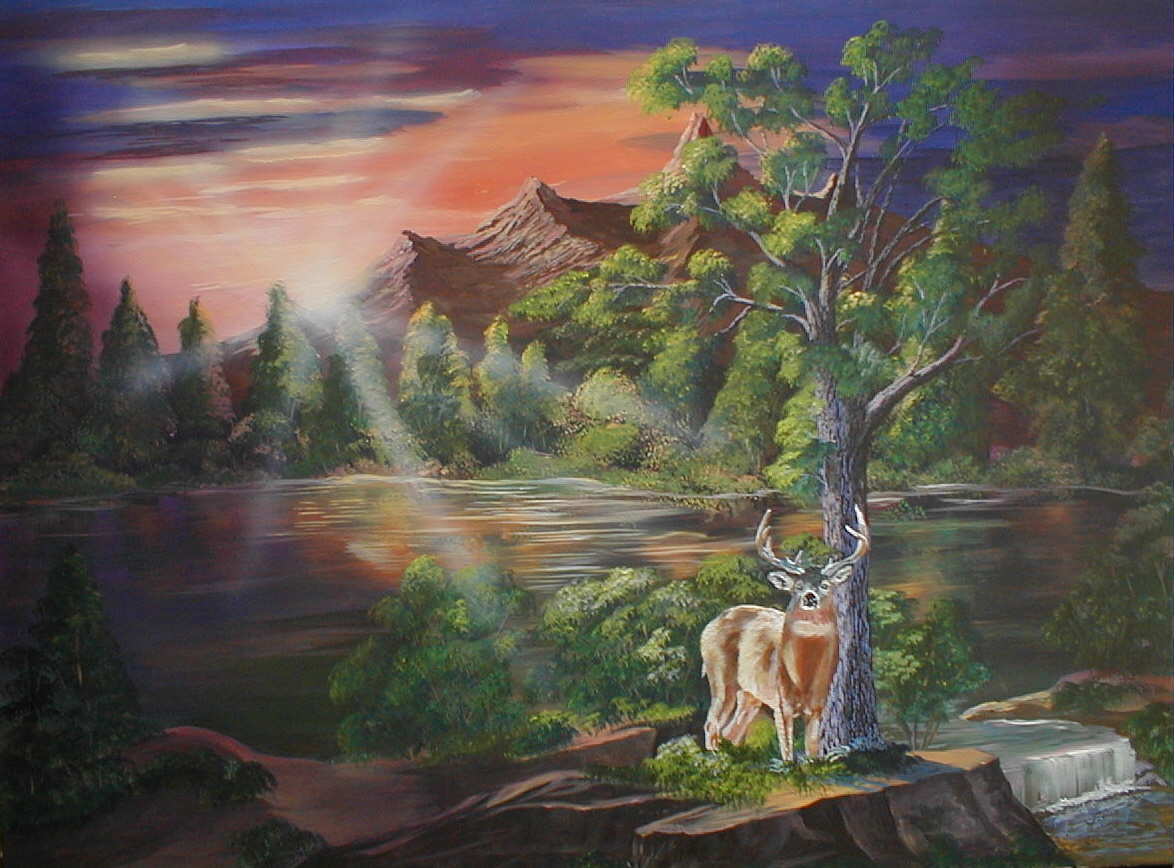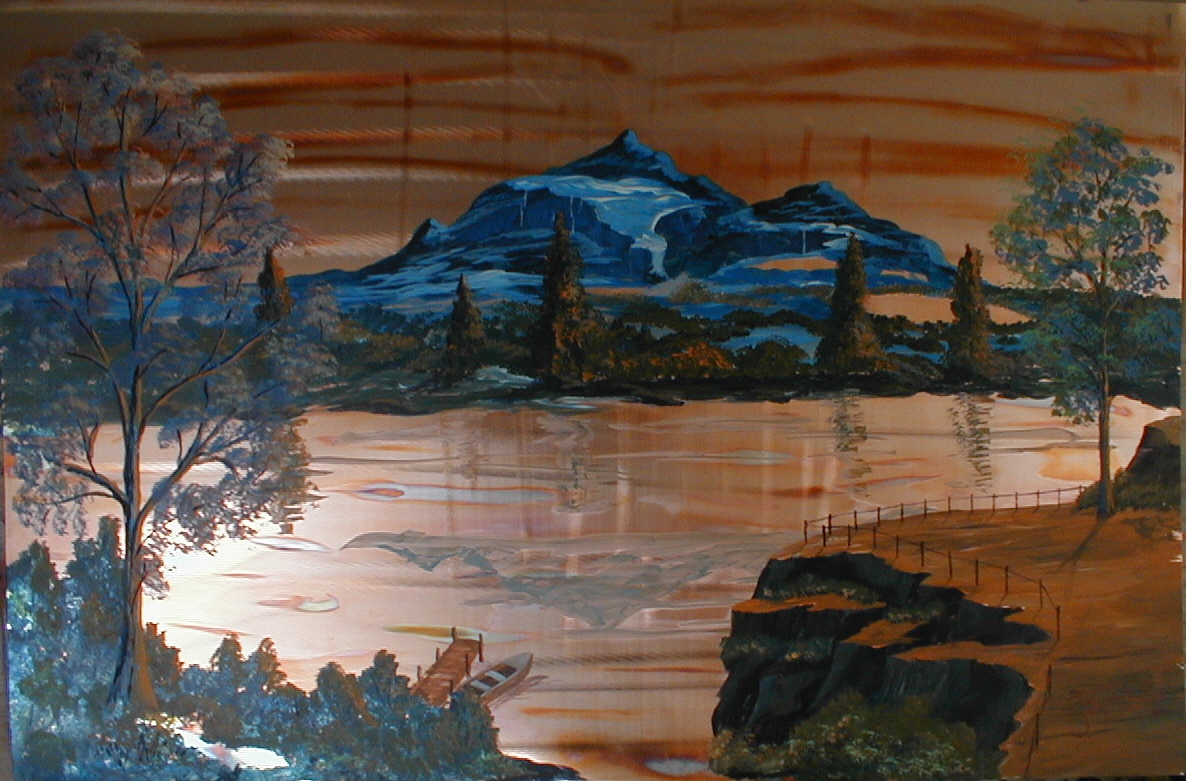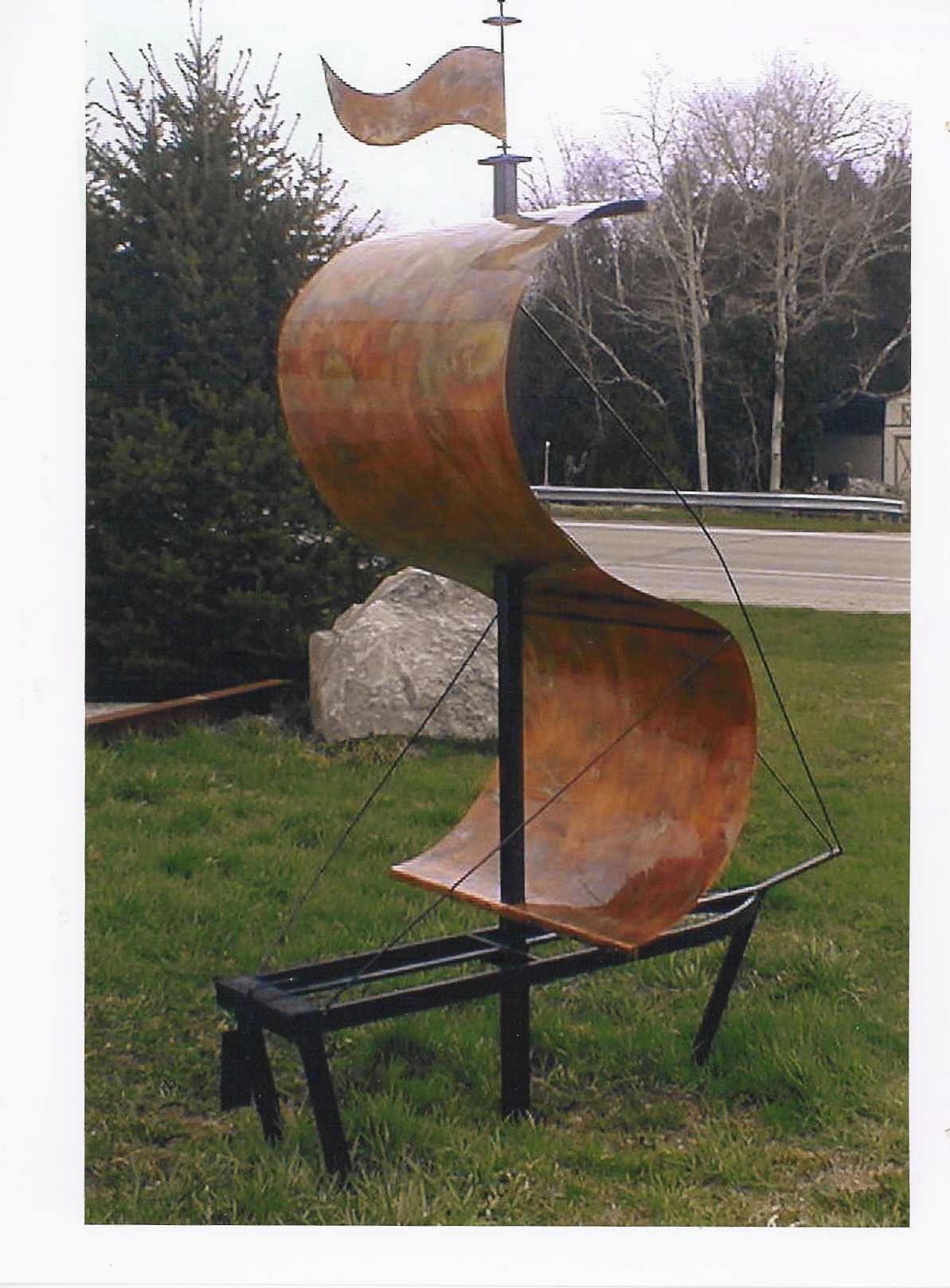 Creative Masterpiece Incorporated is a company specializing in one of a kind copper, oil, acrylic and wood art pieces. The owners and artists: Jerry and Brenda Lewis have been developing this copper art process for over ten years. We make copper fireplaces, mailboxes, pot racks, fountains, candle holders, and sculptures. Our expertise also includes copper picture frames, oil, acrylic and watercolor artwork, original numbered prints, wall murals, air brush renderings and pet portraits in your favorite landscape. We also offer a large selection of hand carved teak & mahogany wood furnishings, petrified wood, and much more.
Our designs include wrought iron works, railings, gates, arbors, room dividers, and wall sculptures. We specialize in creating many one of a kind custom pieces.
Browse our Web site for more information about Creative Masterpiece, the Artists and products. If you have any questions or would like to place an order, E-mail us at: info@CreativeMasterpiece.org or call us at 989-724-5890 or write us at
C.M. PO Box 99 Harrisville, Michigan 48740.